Whether you are buying or selling a home, it's important to know how to find a real estate agent who is knowledgeable about the process and who can help you navigate the transaction from start to finish. Perhaps you have questions about what exactly an agent does or what you should be looking for as you consider different candidates. Below you'll find answers to many of your questions about how to find a real estate agent.
The basics
Real estate agent vs. broker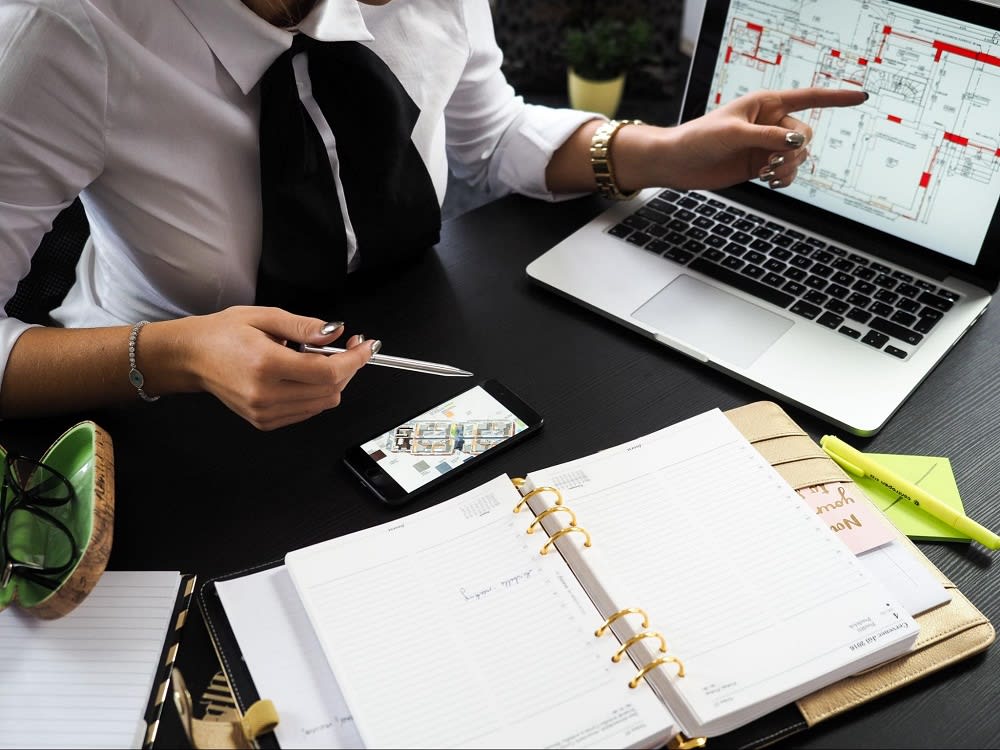 Photo courtesy of Pexels

For the sake of your home sale or purchase, an agent and a broker will provide the same type of service. They will help you prepare to shop for homes (or put your home on the market), and they will assist you as you negotiate with the other party. They will walk alongside you as you prepare for closing and explain the contract so that you know what you're signing up for.

The only key difference between an agent and a broker is that brokers are the only ones who can have other agents working for them in their office. For this reason, brokers may have more knowledge and experience because of the advanced license that they have, but it isn't always the case.
Realtor vs. real estate agent

Many people use these terms interchangeably even though they don't mean the same thing. A realtor is a real estate agent who is a member of the National Association of Realtors. This is a national professional organization that requires its members to adhere to a strict code of ethics and various standards of practice. Working with an agent who is a member of the NAR is a great way to ensure you're partnering with someone who takes core values, such as honesty and integrity, seriously in their practice.
How to find a real estate agent
What is their experience?
Photo courtesy of Shutterstock

Ideally, you'll work with an agent who has several years of experience buying and selling homes. Their experience will help them anticipate various challenges and roadblocks before they happen so that they can help you avoid any obstacles or setbacks along the way. It's not necessarily a bad thing to work with an agent who has less experience, especially if you connect with them on a personal level and trust that they will act with integrity. However, many people value the peace of mind that comes from working with an agent who has a long track record of success.
Do they have good reviews from past clients?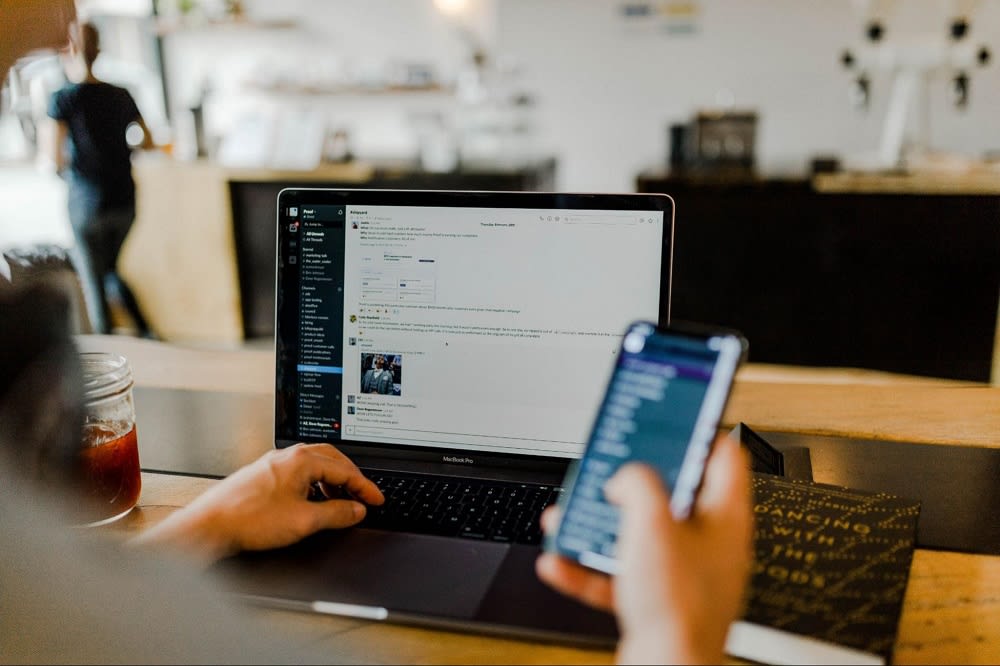 Photo courtesy of Unsplash

It's essential to choose an agent who has many positive reviews from past clients. This speaks to their experience as well as their ability to help clients solve problems and reach their goals. Don't get too discouraged if you find that an agent has a few negative reviews alongside many other positive reviews. This is normal for an agent who has spent many years working in the industry. The only time you might need to worry is if you discover that an agent has more negative reviews than positive reviews or if all the negative reviews mention a similar issue.
Things to look for in a buyer's agent
They'll help you find homes in your price range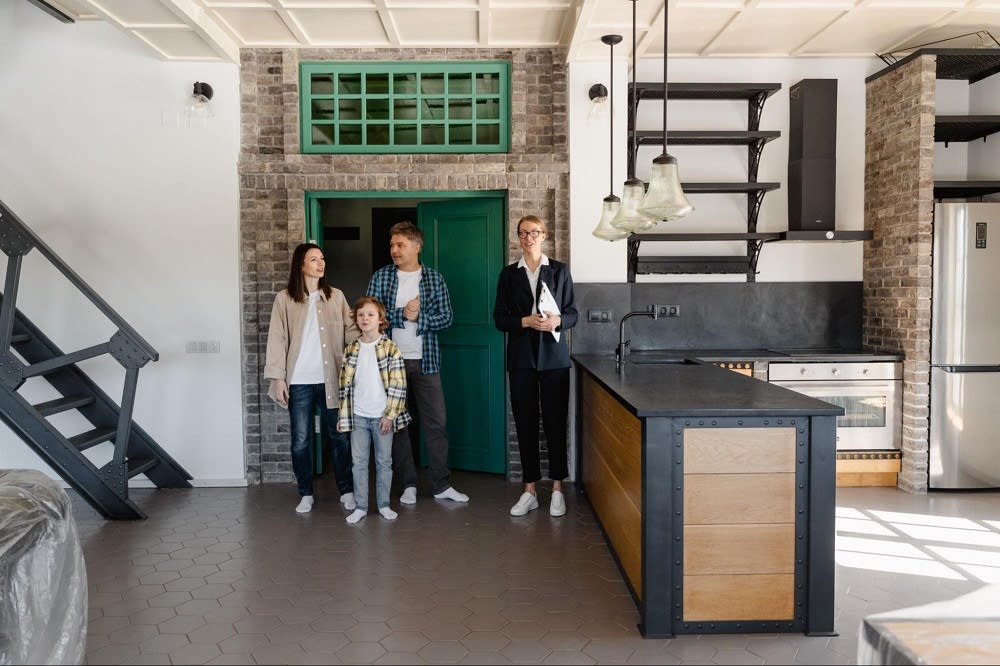 Photo courtesy of Pexels

Once you get your pre-approval letter, you will have a better idea of the price range to focus on while you're shopping for homes. Your agent will recommend homes that they believe may fit your interests, preferences, and budget. They will communicate with the seller (or the seller's agent) to schedule a time for you to see the property in person. Once you schedule a showing, they will guide you through the tour and answer any questions that you have.
They'll negotiate with sellers to get you a better price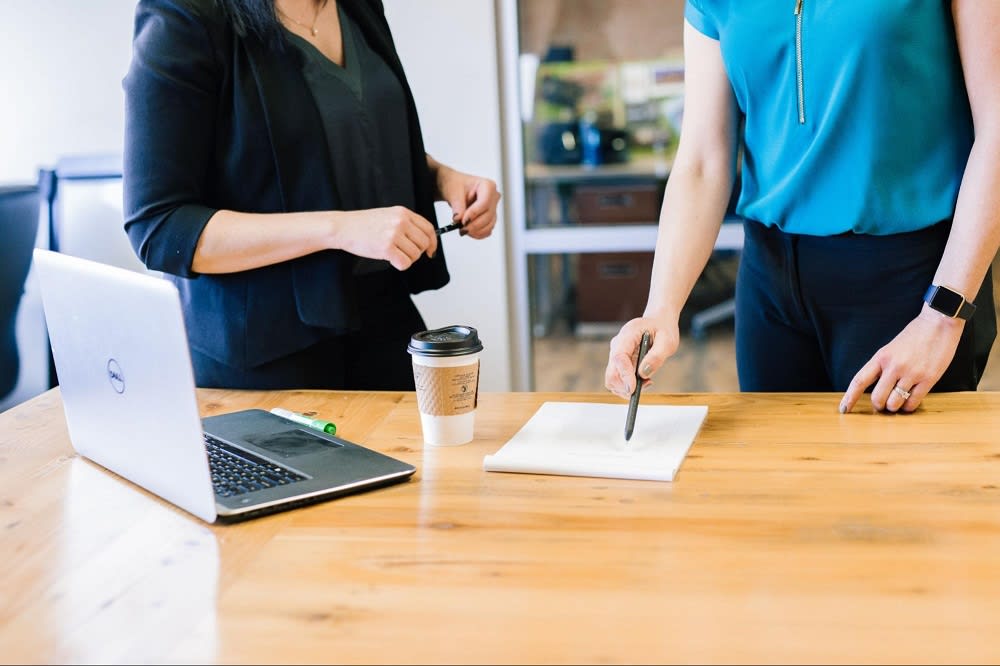 Photo courtesy of Unsplash

Once you find a home that you want to buy, your agent will help you make an offer to the seller to purchase the home. They will take into account various factors, such as the current market condition and how long the home has been available for sale. They will help you respond to counter-offers from the seller while using various negotiating tactics and tools to ensure that you get the best deal.
Things to look for in a seller's agent
They'll help you market your home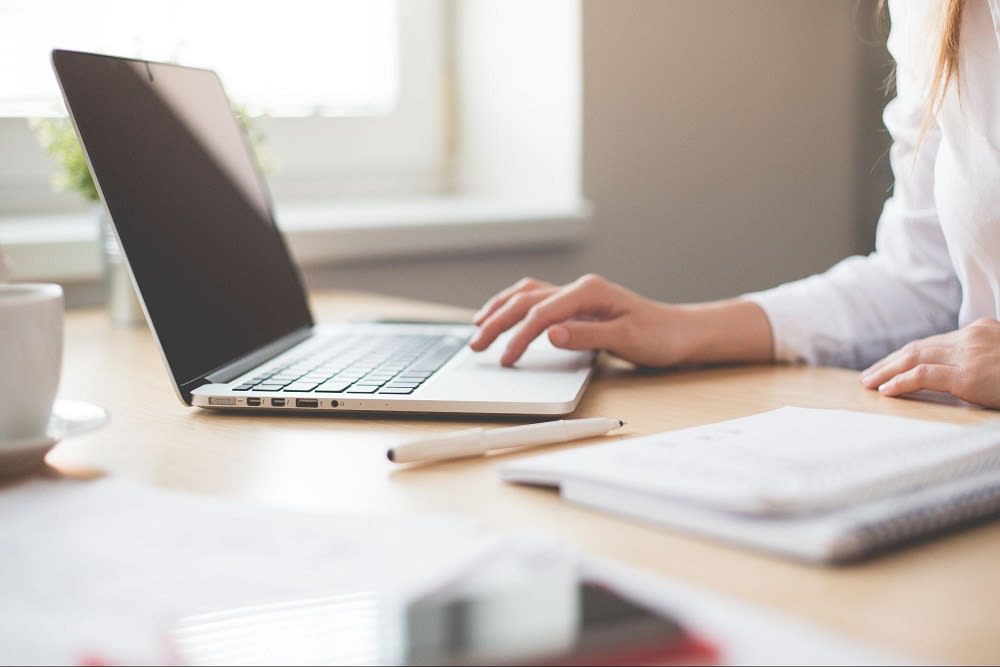 Photo courtesy of Unsplash

Effective marketing is crucial if you want to generate greater interest in your home. Your real estate agent will help you develop a strong marketing plan that utilizes a variety of channels and tools. They will help you determine who your target audience is and how you can tailor your marketing campaign to reach your ideal clients.
They'll choose a realistic listing price for your home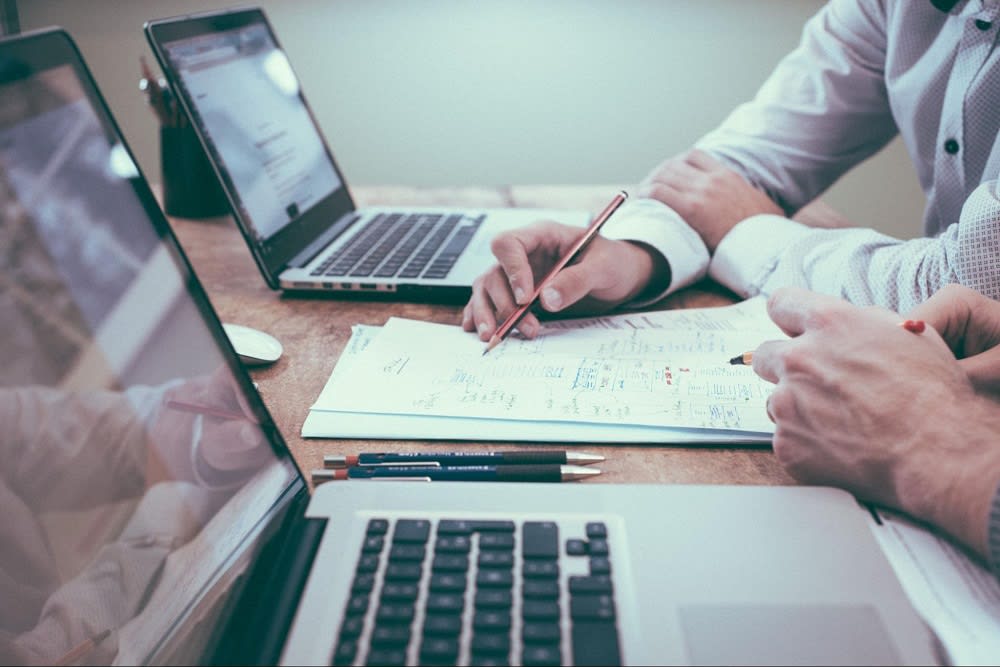 Photo courtesy of Unsplash

Your realtor will run a Comparative Market Analysis for you to confirm that you're pricing your home at a realistic, competitive list price. Once you have an idea of what your home's appraised value might be, your agent will look at other homes available on the market in a similar range to determine if there are any gaps in the market where your home could stand out as the only property available in a given range.
Ready to get started?
If you want to find a real estate agent with all the tools of the trade, reach out to
Christy Crouch
of the Crouch Team. Christy is well-versed in guiding clients toward their
ideal properties
and getting top-dollar offers for sellers, whether you're aiming for Blacksburg or Roanoke, VA, real estate. It's an experience she's been able to provide for clients time and time again during her many years working in the real estate industry, and she would love for you to be the next person she serves. Reach out to Christy and her expert team of agents if you're interested in learning more about how they can help you with your upcoming real estate transaction.

*Header photo courtesy of Pexels