Is this fall or winter the season you finally decide to put your home up for sale? Though there are signs that the Roanoke, Virginia, real estate market is cooling after a hot summer, there are still plenty of interested buyers who will be looking for their perfect home in the coming months. To reach your ideal buyer and impress them with your property, you need to properly prepare your home for the market. In addition to working with a knowledgeable Roanoke, Virginia, real estate agent who can provide guidance throughout the prep and listing processes, here are some tips to help you get the most out of your home sale.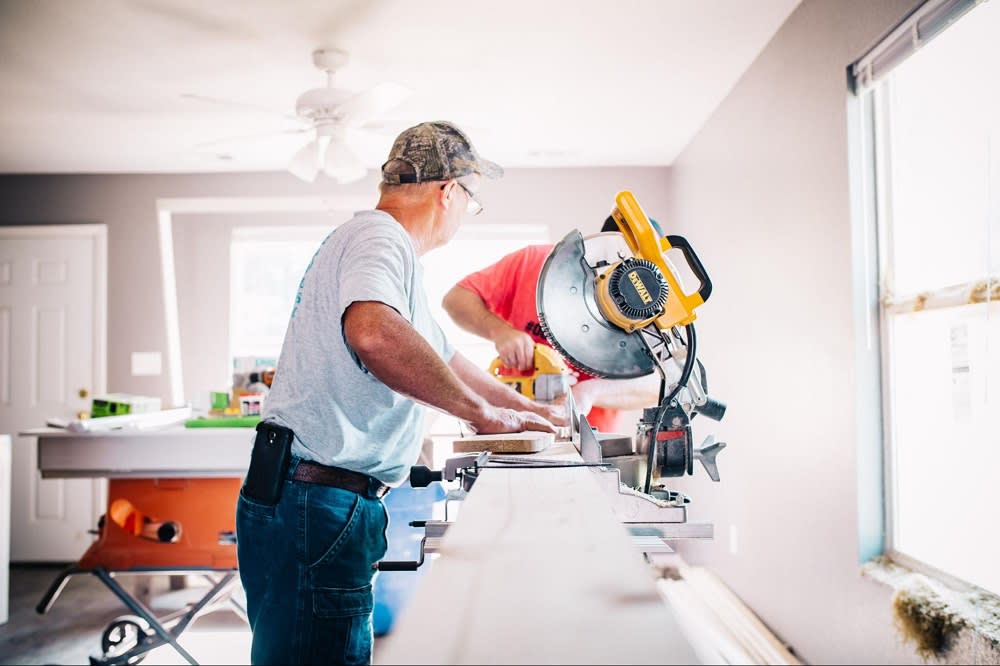 1. Make necessary repairs

Though there may be a few buyers of Roanoke, Virginia, homes for sale who want a fixer-upper, most are searching for a home that is move-in ready. Before you list, you need to go through your home and identify any repairs that need to be made, including replacing appliances that are not functioning or are reaching the end of their life, repairing damage to floors and walls, making sure all locks are working properly, confirming that all electrical features are safe and operational, and addressing any pipe issues, like clogs or slow drains. To facilitate this process, walk through your home with both your Roanoke, Virginia, real estate agent, and a contractor to guarantee you're not missing anything and to create a plan to get everything fixed.
2. Clean and declutter

To appeal to buyers, Roanoke, Virginia, homes for sale need to be clutter-free and sparkling clean. It's always wise to hire a professional cleaning company that specializes in preparing homes for the market as they know the areas of your home that buyers will pay special attention to. To facilitate cleaning and to make your home look spacious, remove any extraneous items, such as out-of-season clothing, books and papers, small kitchen appliances, and knickknacks. To avoid overcrowding closets and other storage spaces, rent a storage unit where you can put excess stuff during the selling process.
3. Depersonalize

Those interested in buying Roanoke, Virginia, homes for sale need to be able to visualize themselves living in a space before they will submit an offer. This is difficult for them to do when you have unique artwork covering the walls and your family vacation photos are displayed on the mantel. Take some time prior to listing to remove any items that are highly personalized, such as collections, religious items, diplomas and certificates, and souvenirs, and the aforementioned artwork and family photos.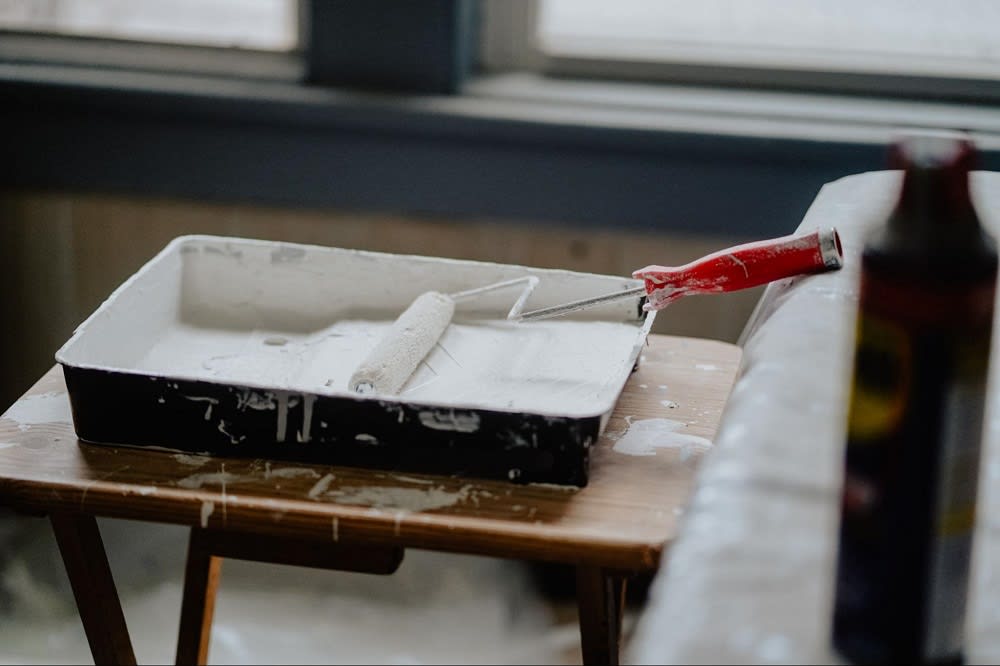 4. Do some repainting

If your home hasn't been repainted in a while or if some rooms are painted in trendy or unique colors, you need to put repainting on your home prep checklist. Repainting is one of the top recommendations of Roanoke, Virginia, real estate agents because it's the easiest (and cheapest) way to make a home feel like new. Opt for warm, neutral colors like gold, beige, and gray that will make spaces appear larger and go with anything.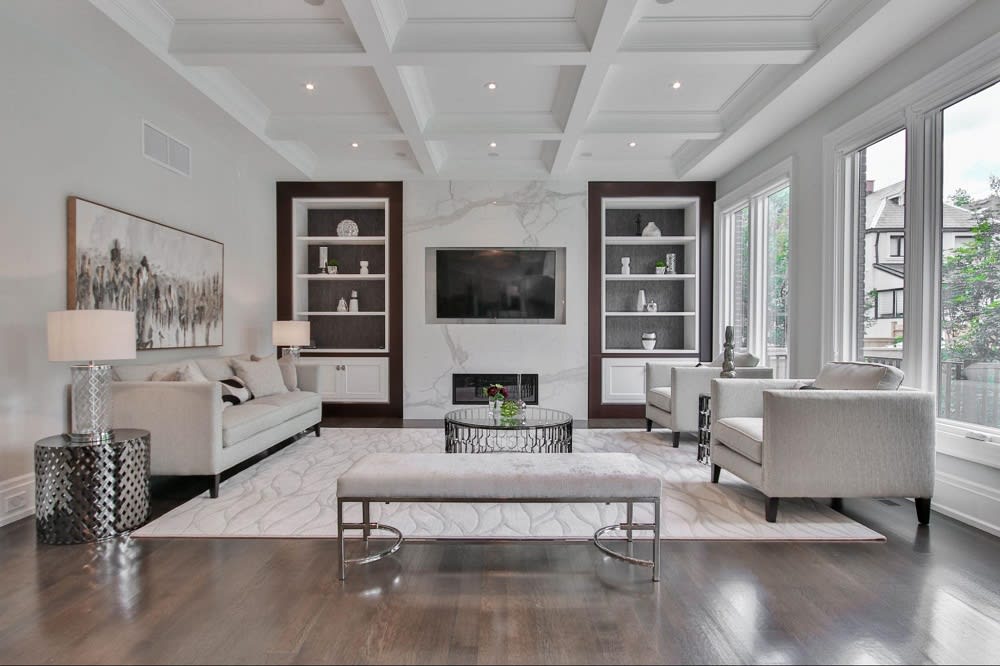 5. Price it competitively

Pricing your home right can be a tricky process, especially in a fluctuating market. The most reliable way to price it fairly is to work with an experienced Roanoke, Virginia, real estate agent who can perform a comparative market analysis. He or she will look at comparable homes that have recently sold in the area to get a better idea of what you should list your home for. Having your home priced fairly is the best way to drive traffic to your listing and encourage buyers to make offers.
6. Don't forget curb appeal

Buyers will develop an impression of your house before they even walk in the front door. That's why you should spend a little time focusing on the exterior of your home prior to listing. Have your agent drive by your house and tell you everything that stands out. Do you need to tidy up your lawn? Replace the mailbox? Paint the garage door? Does the curb appeal lack appeal and could use some colorful potted flowers or a water feature in the front yard? Does the front porch look bare and uninviting and need a high-quality outdoor furniture set, a cheery welcome mat, and a wreath on the door? When you pay special attention to the exterior of your home, your ideal buyers will already be in love with your home before they step inside.
7. Add some final touches

Before the first showing, put some final touches on your home so buyers feel welcome. Arrange some fresh flowers in beautiful vases, bake some cookies or light seasonal candles in the kitchen and bathroom. You may also want to play some pleasant music in the background to set the tone.
Is this the time for you to finally sell your Roanoke home so you can move into a place that is more suited to your current lifestyle? Reach out to experienced Roanoke, Virginia, real estate agent The Crouch Team to help you with all your staging, listing, and selling needs. Her experience and expertise will ensure you get the best possible price for your home.