If you're planning to list your home among other houses for sale in Salem, Virginia, you may run into some challenges. The market in Salem is currently weighted in favor of the seller, and to navigate this uptempo market with ease, you'll want to work with a knowledgeable Salem, Virginia, real estate agent. An agent who has been in the industry for years has seen market conditions of all types and will be able to help you make solid choices when it comes to prepping, listing, and ultimately accepting an offer for your home. Here are the benefits of working with a seasoned agent.
An experienced agent will have connections

When you work with an experienced Salem, Virginia, real estate agent, you'll benefit from a professional who has connections with other agents, potential buyers, and others in the real estate industry. The agents at The Crouch Team, for example, have more than 40 years of combined experience and are widely known in the local market. They can connect sellers with those who are in the market for a new home as well as with other professionals, such as stagers, contractors, and mortgage professionals, in case you're also in the market to buy a new home after yours sells.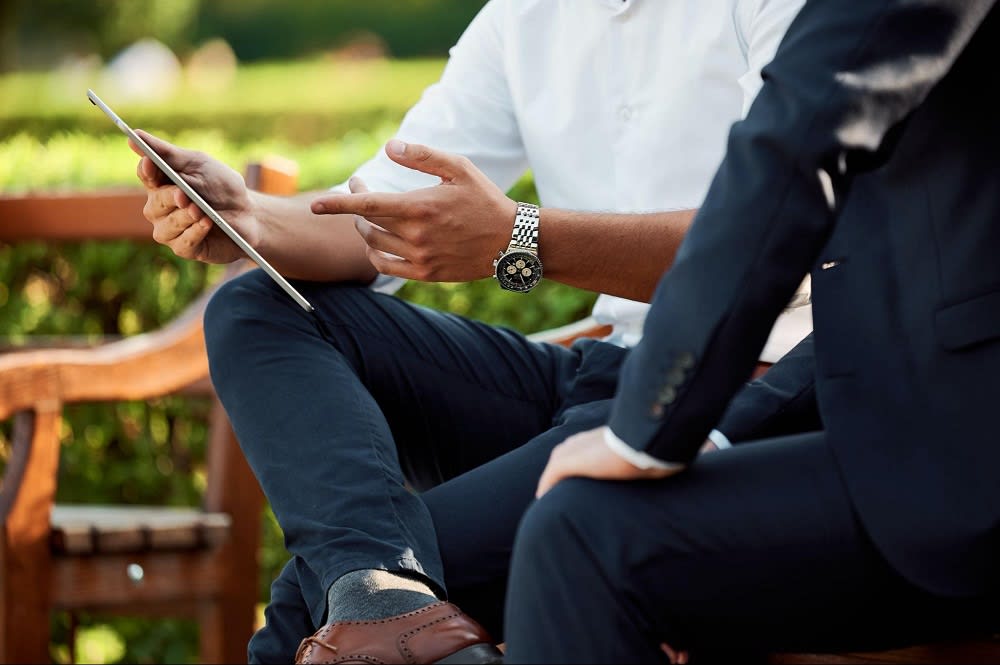 An experienced agent will have more knowledge

Agents who have years of experience have demonstrated they are committed to their craft and plan to be in it for the long haul. They seek out more education and information about the local market, buyer and seller behaviors, and how to help their clients be more successful. Christy Crouch, who has been in the industry since 1991, regularly attends workshops and seminars, such as The Landmark Advanced Course, The Life Mastery Course in London, and The Landmark Forum, to ensure she is well-versed on how to best serve her clients. A knowledgeable agent will be able to guide you during your selling journey instead of just listing your home and hoping for the best.
An experienced agent will be more likely to get you a higher price

With their broad connections and in-depth knowledge, an experienced Salem, Virginia, real estate agent is more likely to get you top dollar for your home, even if the market is challenging. The Crouch Team has a higher list-to-sale price than the market average, a testament to how much time and energy they dedicate to their clients. An accomplished agent will conduct a thorough comparative market analysis to assess what other similar homes have sold for your area and to price your house accordingly. He or she will also help you sift through multiple offers to determine which (if any) best match your selling goals and whether you should accept an offer or hold out for additional interested buyers.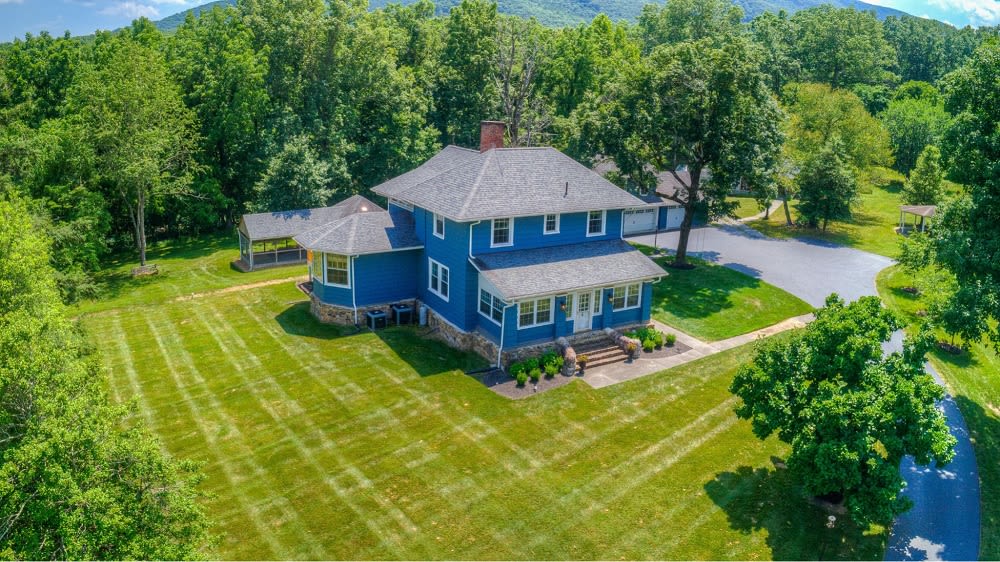 An experienced agent is trustworthy

Seek out agents who have dedicated their careers to working in the local real estate industry. When you work with such agents, you don't have to worry about them being out of the loop because they are working at another job or planning to leave the industry in the near future. You can also count on them to be available when you need to talk to them and willing to go the extra mile to ensure you meet your selling goals. Before you select an agent to work with, look for one with a significant track record and ask if you can speak with some of their former or current clients to ensure they have earned the trust of those they've worked with.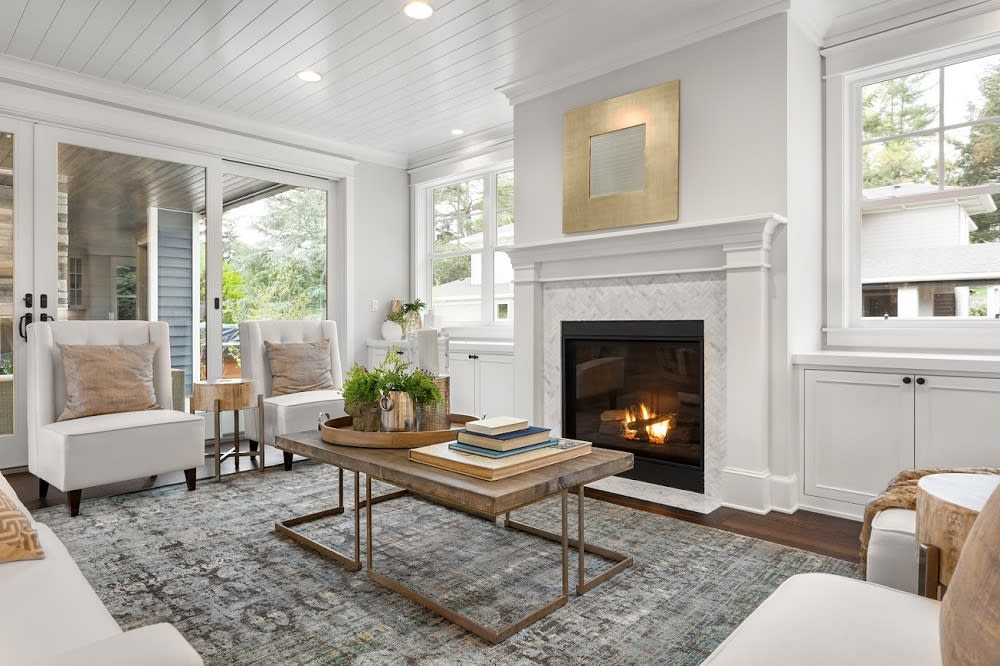 Tips on listing houses for sale in Salem, Virginia

Convinced you should use an experienced Salem, Virginia, real estate agent when selling your home? Though this is the best decision you can make to assure your home sale goes smoothly, you can also use the following tips to increase your chances of a successful home sale:
Stage it. Homes that are staged sell for more and spend less time on the market than those that are not. If you don't want to bring a stranger into your home to handle your belongings, you could also choose to stage your home yourself or have it virtually staged to appeal to those who are looking for homes online.


Get professional video and images taken. To make your home stand out in this type of market, you should have high-quality images and video for the listing and for online marketing campaigns. Ask your Salem, Virginia, real estate agent to connect you with a photographer and videographer they've worked with in the past and trust.


Develop a strategic online marketing campaign. A skilled agent will have the tools necessary to create a campaign that will appeal to your ideal buyers through a landing page, social media ads, and other online tools.


Know your goals. Knowing why you're selling — and communicating that to your Salem, Virginia, real estate agent — is vital as it will help you know which offer to ultimately accept. For example, if your goal is to sell quickly so you can relocate for your career, your realtor's approach will be much different than if you have plenty of time to sell and your main goal is to get the highest price for your home.

If you're ready to list your home in the Salem area, you need to choose a Salem, Virginia, realtor, like those on The Crouch Team, who have years of experience and are dedicated to helping you reach your selling goals. If you're ready to take the next step, reach out to one of their professional agents today to start the exciting selling process.