Ask any Virginian and he or she will agree that our state is one of the most livable in the whole country. Of course, we may be just a bit biased. Yet there are plenty of polls and awards to confirm our suspicions – and we couldn't be prouder! One such honor was bestowed upon our beloved town of Roanoke, named one of the most livable cities in the U.S. Here's more on why this town continues to attract visitors from near and far: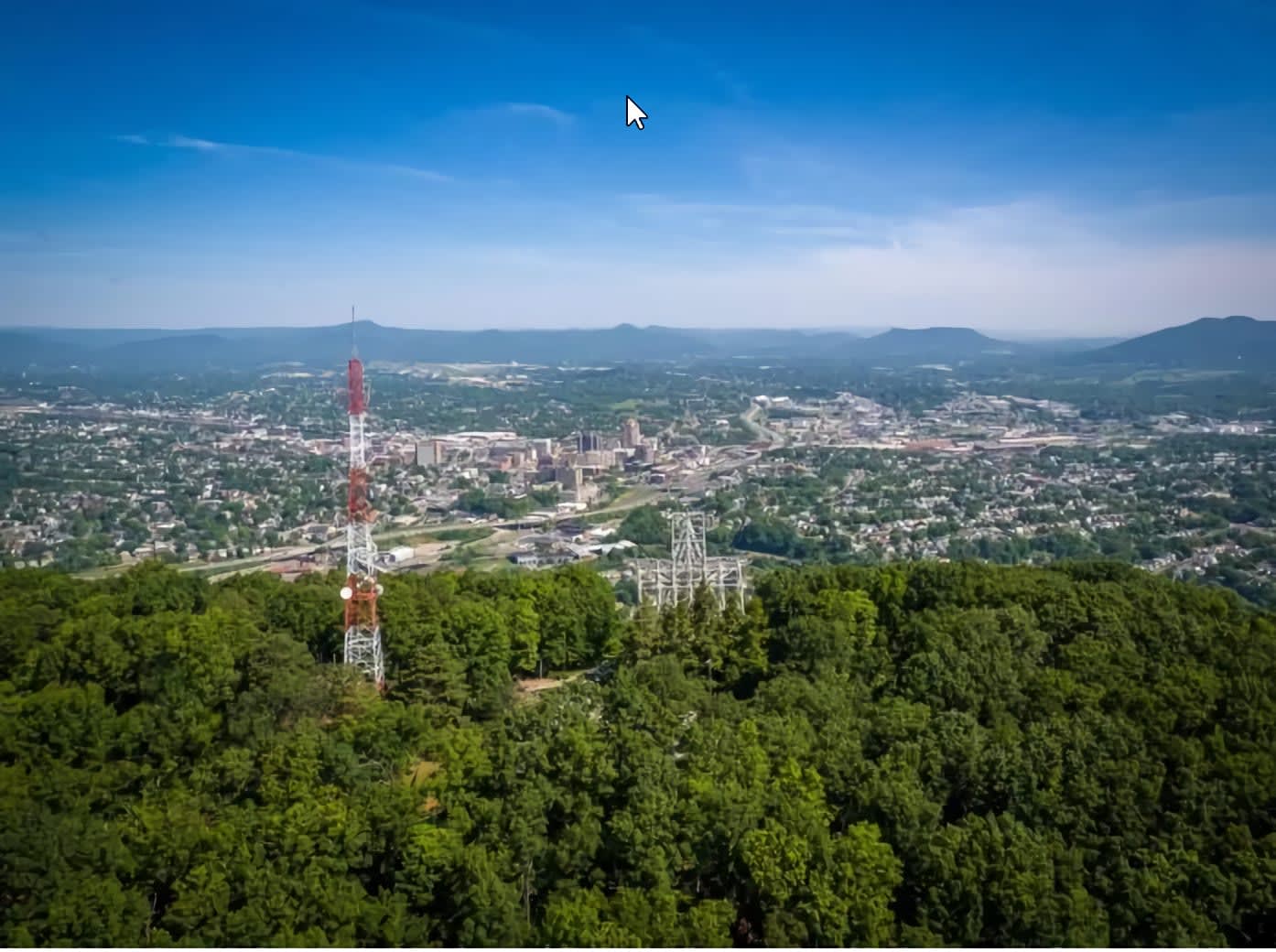 With a population of nearly 100,000, Roanoke is hardly a little-known destination. Yet with its charm, history, beautiful landscape, and natural surroundings, it's certainly a hidden gem among places to live in the U.S.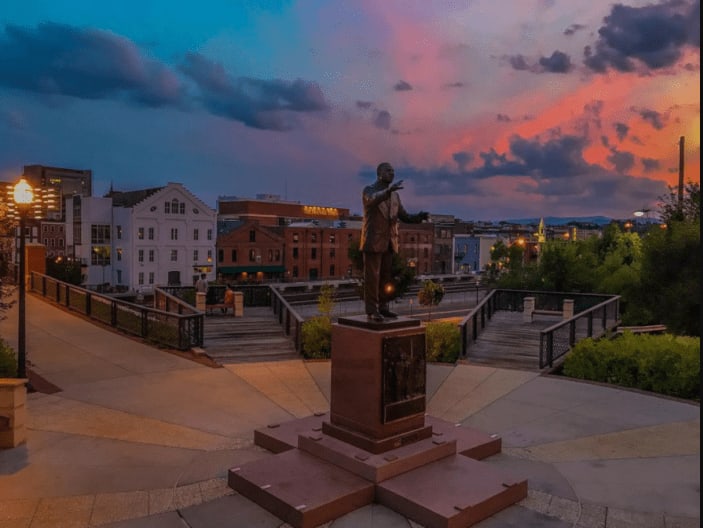 Photographed above is a statue of Martin Luther King Jr. near his memorial bridge. This beautiful statue honors the region's African American heritage.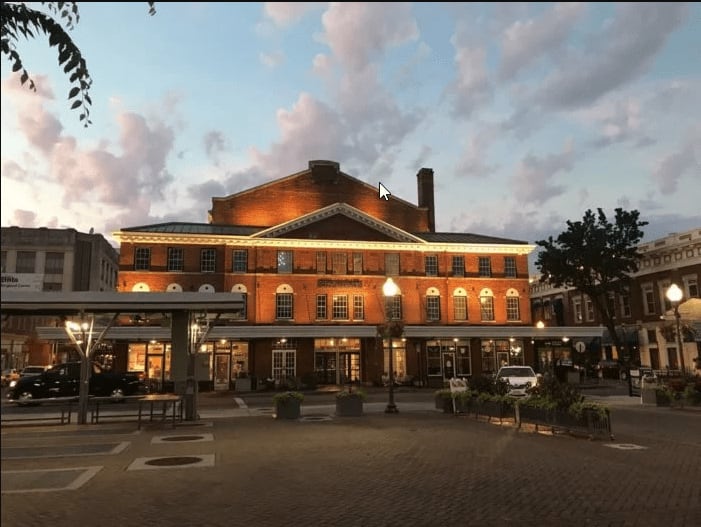 Inside awaits a world of fine dining, local music, galleries, and more. This beautifully designed gathering place has so much to offer. You can read more about this unique spot here.




Located just outside of the city in Salem, the picturesque campus contains seven National Historic Sites.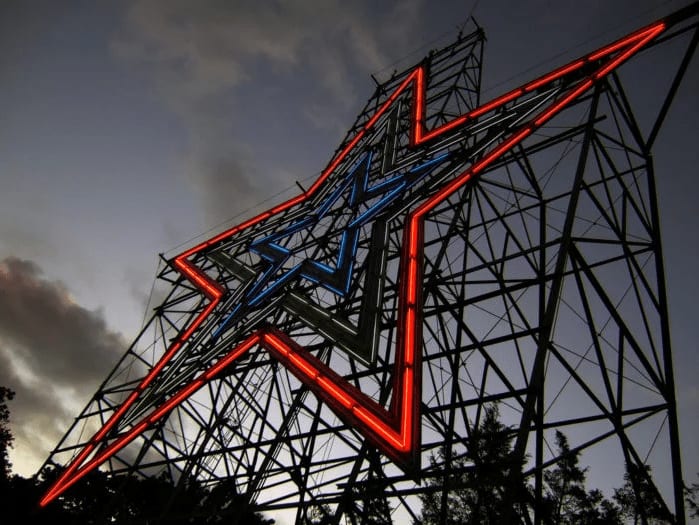 This unique site can be reached by hiking up the mountain and gaining an incredible view of the city. For more information about the Roanoke Star, click here.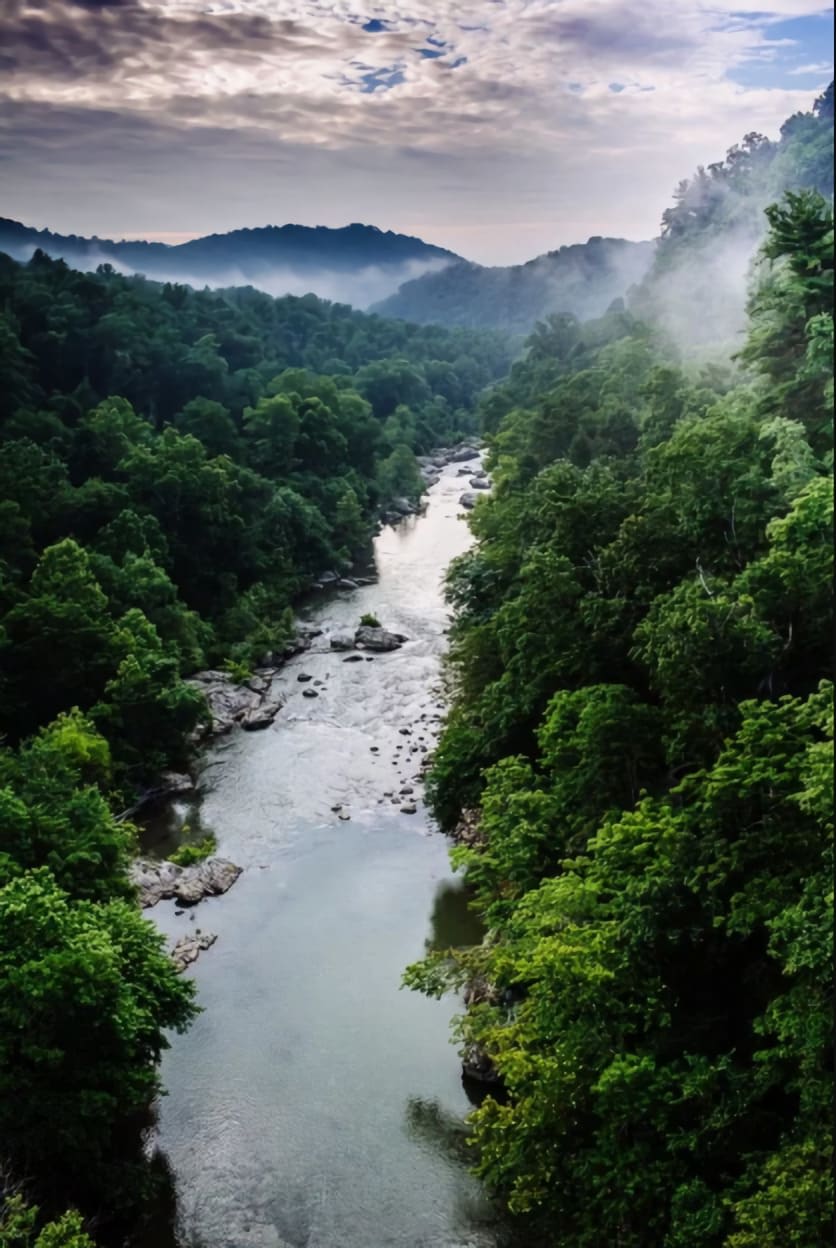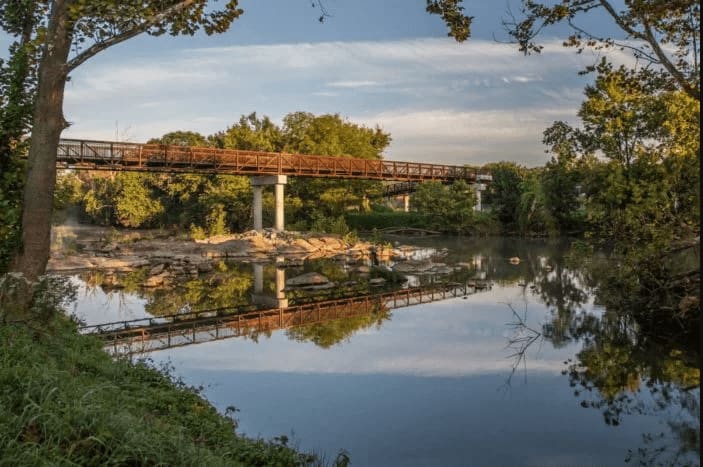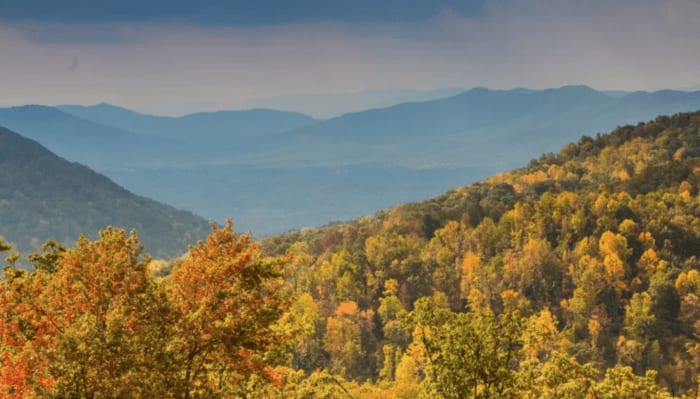 It's hard to deny the appeal of views like these!

Have you visited the city of Roanoke recently? Do you happen to call this gorgeous mountain haven home? If so, share your thoughts and experiences with us!