Buying a home is one of the highest and most significant landmarks we strive to reach in our lifetimes. Homeownership can produce feelings of pride and stronger ties with the local community, as your presence is established and represents a stable investment you've made for your future. But all of those benefits come after the home is purchased; the entire home search process needs to happen first.
Some home buyers choose to forego a partnership with a real estate agent and take charge of their home search and purchase proceedings. There are several points that argue the benefits or downsides to this choice. Unless you're a real estate professional yourself, you'll want to read through this guide to gain insight into what it's like to search for your next home without the help of an experienced agent.
The downside of a home search without a real estate agent
Limited access to the full scope of available properties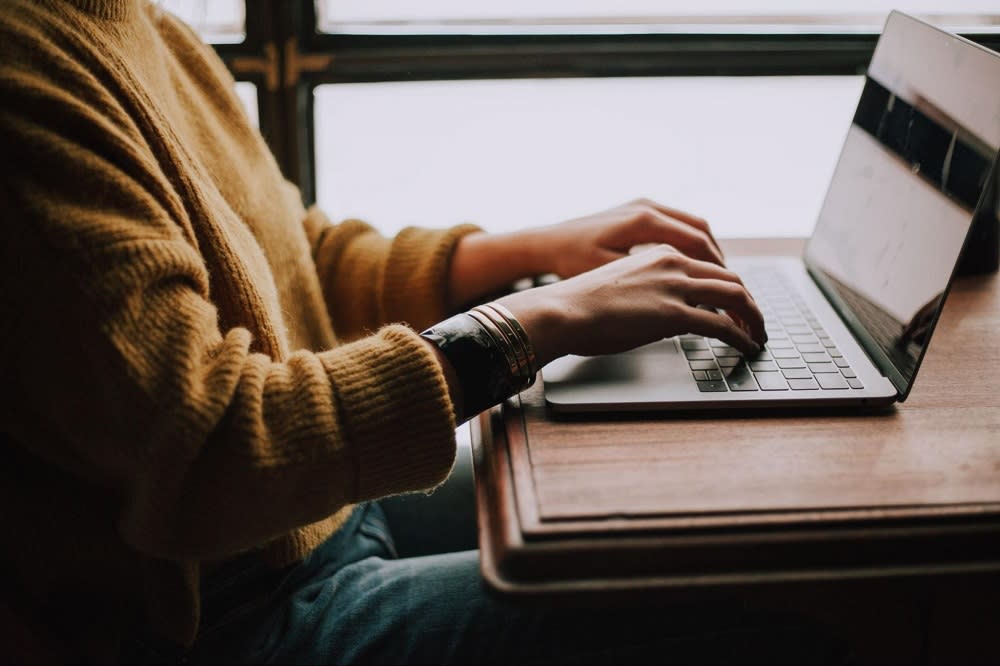 In today's modern age, we search for everything online. From our next pair of shoes to the cleaning products we're using and beyond, turning to online sources for our newest purchases is highly intuitive. It takes less than a few seconds to type in a query and get thousands of results at your fingertips, making it an incredibly effective and practical choice.
But what about searching for your next home? While an online search may be the obvious answer, and more home buyers are opting to search through engine after engine, it's likely not the best choice. For starters, the scope of the market via an online search is limited. Potential homebuyers can only find a percentage of available homes on sites such as Trulia and Zillow, and searching for a home online brings along a slew of potential issues. You'll likely find a short description, the price, images of the home, and details about square footage when you analyze a basic home listing. These should be assessed carefully, as there could be hidden red flags. If the price doesn't match the market, if there's creative marketing lingo to downplay issues, or the images look edited, you may want to think twice before pursuing the listing. There are also many ways photographers can get creative with their photos to showcase the home in its best light, even if it's an exaggeration. Hidden behind clever angles and added filters may be thousands of dollars worth of structural work, a cracking foundation, or any other high-priority issue that would otherwise impact your decision to buy the home.
Sometimes, what you see won't be what you get. Working with a real estate agent gives you access to their privatized network of unlisted homes and the Multiple Listing Service. You'll be recruiting a professional to help you comb through all the potentially flawed options to arrive at the listing that best suits your needs.
Higher risks involved in not being familiar with the area

One of a real estate agent's best qualities is the vast breadth of their knowledge. Agents are highly versed in the areas they sell in and have seen or heard all about the pros and cons of buying in the neighborhood. While some free resources are available online, sometimes there's just not enough time to do all of the research yourself. Often, some knowledge can only be gained by experience, getting familiar with the area and its quirks. Are there historical homes in the area? Is the neighborhood prone to flooding or other natural disasters? Are there contingencies you should specifically pursue in the contract when you're looking to close your purchase? What zoning limitations are there? These questions can all vary by location. Unless you've got your own contacts and you're confident in your real estate decisions, you may not find out about many of these critical factors until it's too late.
Unlikely to save you money

Multiple factors contribute to how much your home will be worth. The size of the lot, the current housing market, the location, and the appearance of your home are just a handful of these aspects. Yet when homebuyers look to save money, a real estate agent is one of the first things they decide to cut out of the equation.
It's no secret that real estate agents are paid by commission, but who pays that? This is where it can get confusing for some. The commission will be determined based on the price the property sells for. The agent usually charges a commission rate based on a percentage of the sale price. This percentage may be set in stone for some agents or easily negotiated with others. The cost of the commission is already included in the sale price, making the buyer responsible for paying the commission. However, it isn't likely to substantially raise the price. Still, gaining a proper understanding of what's being charged will go a long way.
The commission taken doesn't all go directly to your (potential) real estate agent. Even if you forgo using a real estate agent, there are still your listing agent and brokers. The commission is first split between your broker and the listing broker, then split to pay the listing agent and the buyer's agent. Cutting out one individual won't necessarily cut down on the amount you're spending on your new home.
Not working with an agent doesn't strip the need for additional help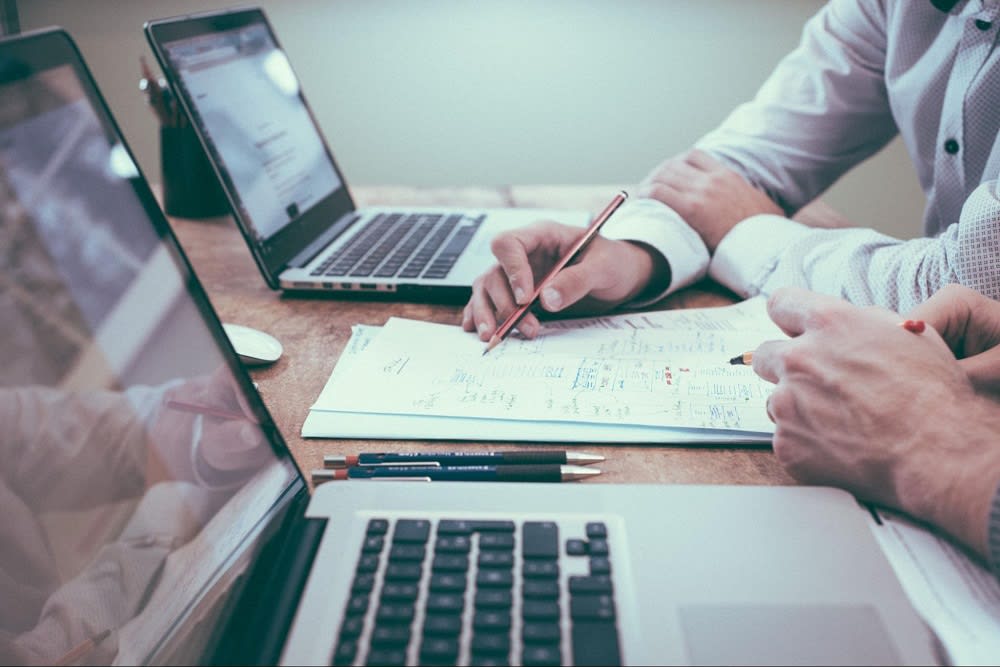 If you've never purchased a home before, you may not be familiar with the amount of legal paperwork which goes into it. Let's just say it may be more than you're prepared to handle alone. There will be crucial moments where you'll want a lawyer involved, such as when placing an offer with the right contingencies, at closing, or during inspections.
Home inspectors will assess the state of the interior and exterior of the home, including the structural components, foundation, HVAC system, electrical systems, plumbing, and even the windows, for possible defects. If there's a chance you're dealing with an older home, you could be in for replacing all of the outdated wiring before the house can be brought up to code. If there are any defects, these can be negotiated financially with the seller.
Negotiation will come up more than once as you tackle the home buying process, and unless you're a trained lawyer or highly confident in your persuasive skills, it can be a rough spot to address. When you approach the purchase without an agent, you're ultimately under-represented, as the seller's agent is only required to keep their client's best interests in mind. If you happen to view the listing with an agent, they can keep track of all the things you love about the home and use it as leverage in negotiations later on. If you're insistent on not working with a real estate agent, familiarize yourself with some of these negotiation tactics, so you're not in a compromising position as a buyer.
Certain times it may be appropriate to not work with a real estate agent

While there are several reasons you may benefit from the help of a real estate agent, there are also a few situations where they are, in fact, simply not needed. If you're buying from a friend or family member, there's not much need for searching through listings in the area. In this case, a real estate attorney or broker would need to be present to oversee the documents at closing to ensure they're in line with the laws. Working with a builder and builder's agent on a newly constructed home doesn't require a real estate agent, either, as the builder's agent can complete the purchase paperwork. However, it's essential to keep in mind that the builder's agent works for the builder and will always have the builder's best interests in mind before yours.
Are you prepared to search with the help of a professional?
It's no joke when people say it can be challenging to buy a home. There's less stress when you know what's happening every step of the way and can navigate through a tough process with ease. If you've discovered that tackling this adventure alone isn't the right path for you, there's a real estate agent with the knowledge and experience to meet your every need. The agents at
The Crouch Team
are waiting to assemble an action plan which best suits your home search and purchase needs. Reach out today to see what they can do for you.